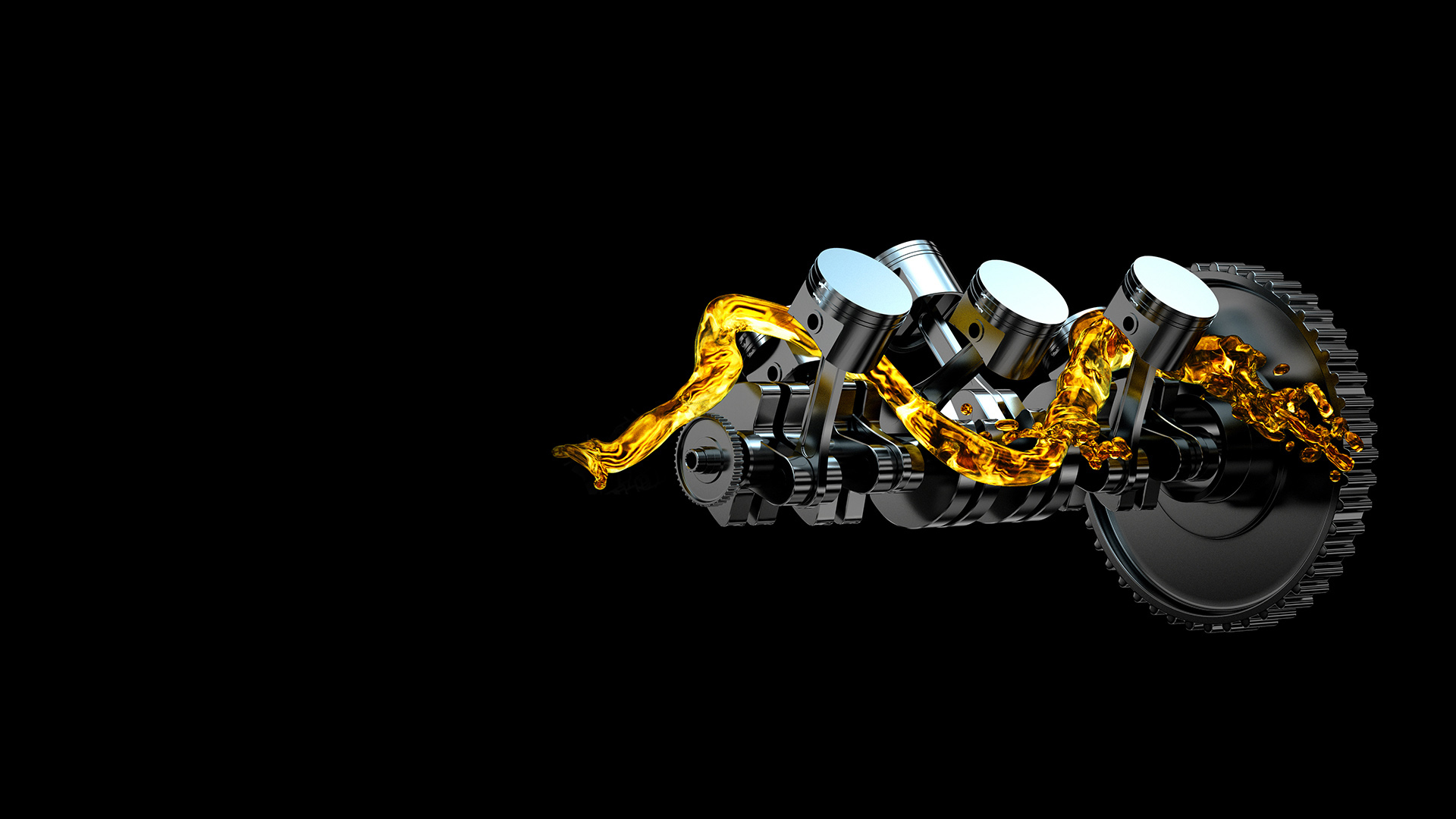 Don't just change your
lubricants, change your
expectations.
Read More

Welcome to Boron-CLS-Bond®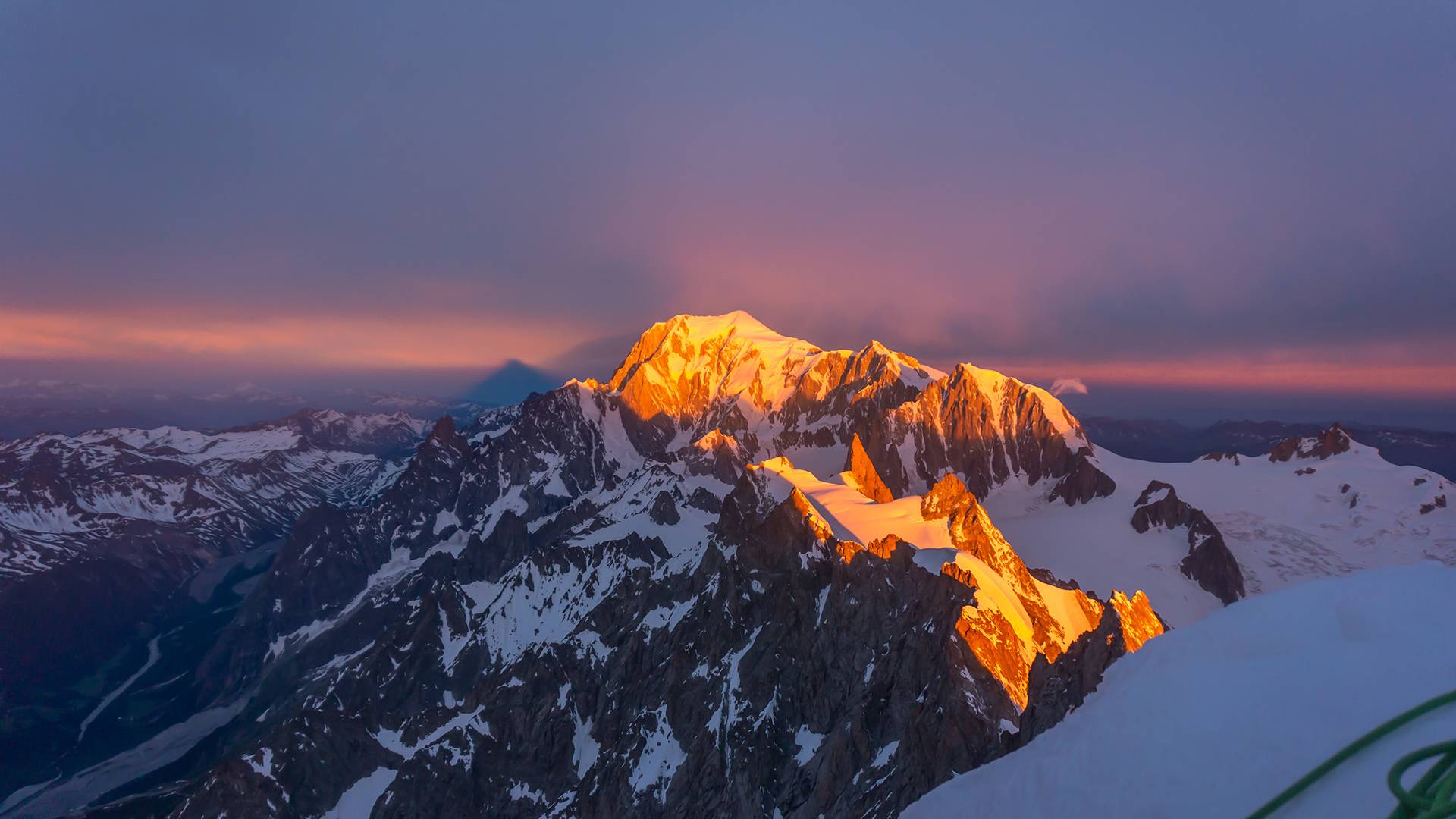 Save the planet.
Save fuel.
Reduce emissions.
Read More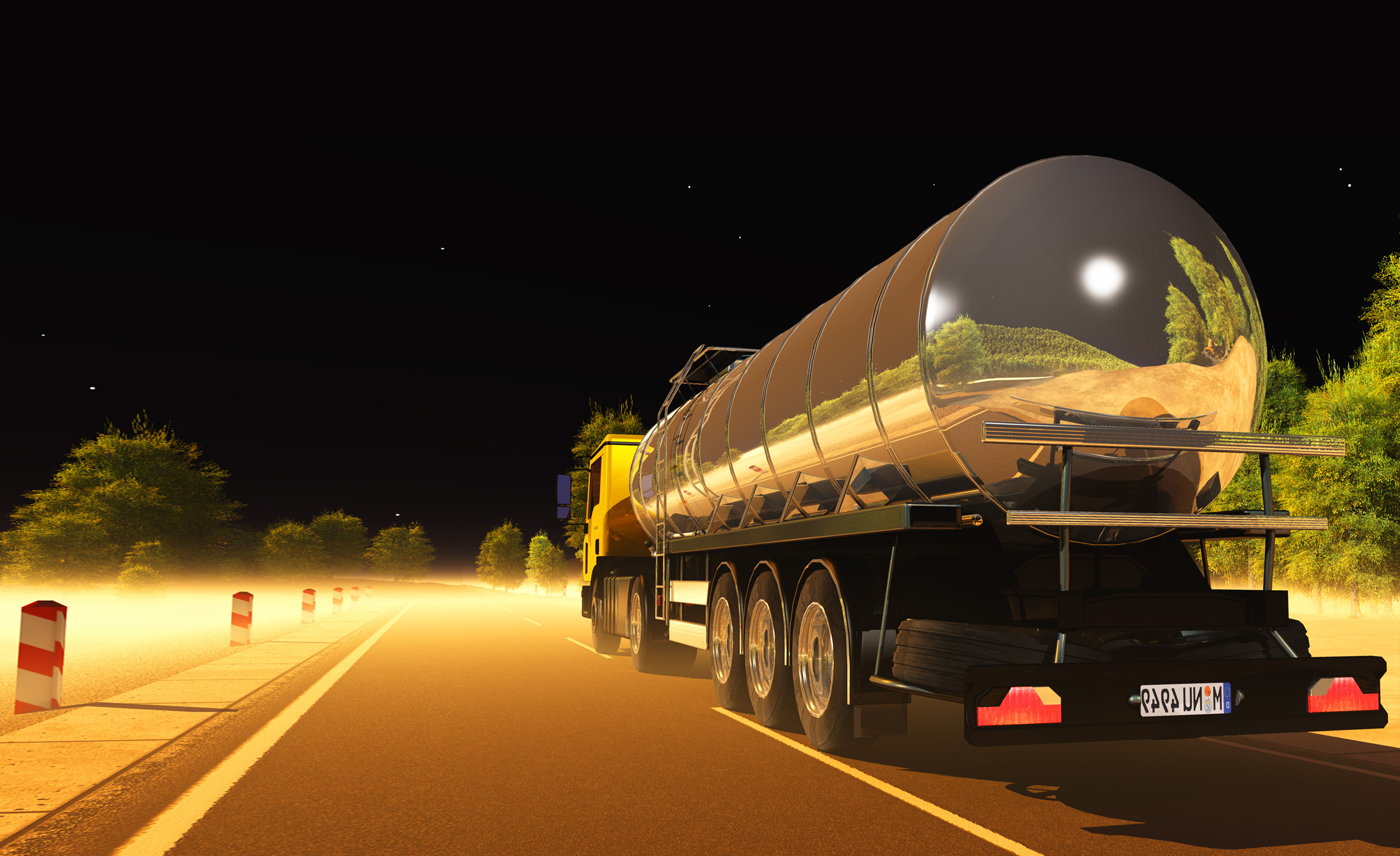 Protect stored fuel.
Prevent corrosion.
Prevent microbial growth.
Read More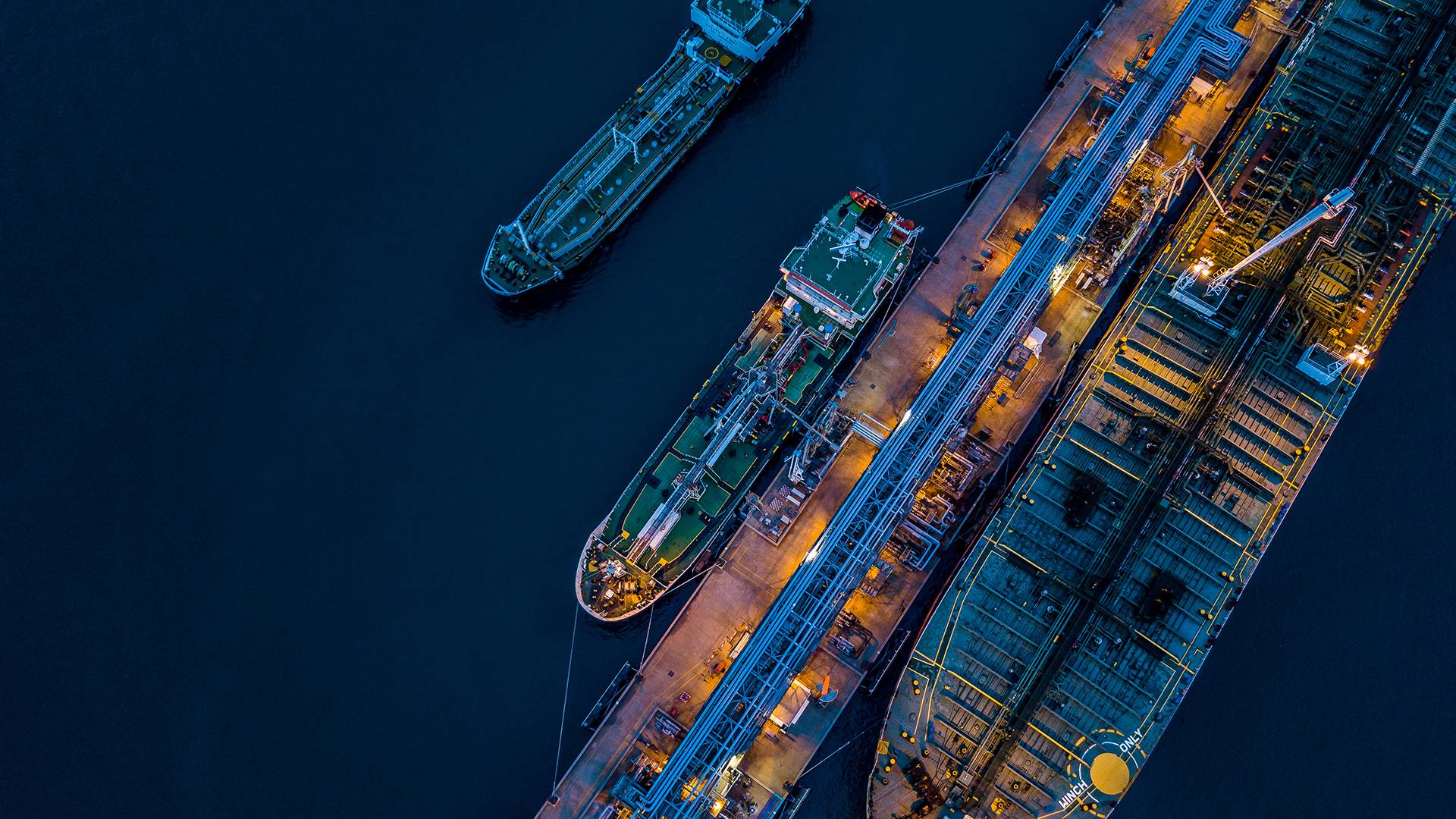 Reduce emissions.
Protect cylinder linings.
Maximise engine lubricity.
Read More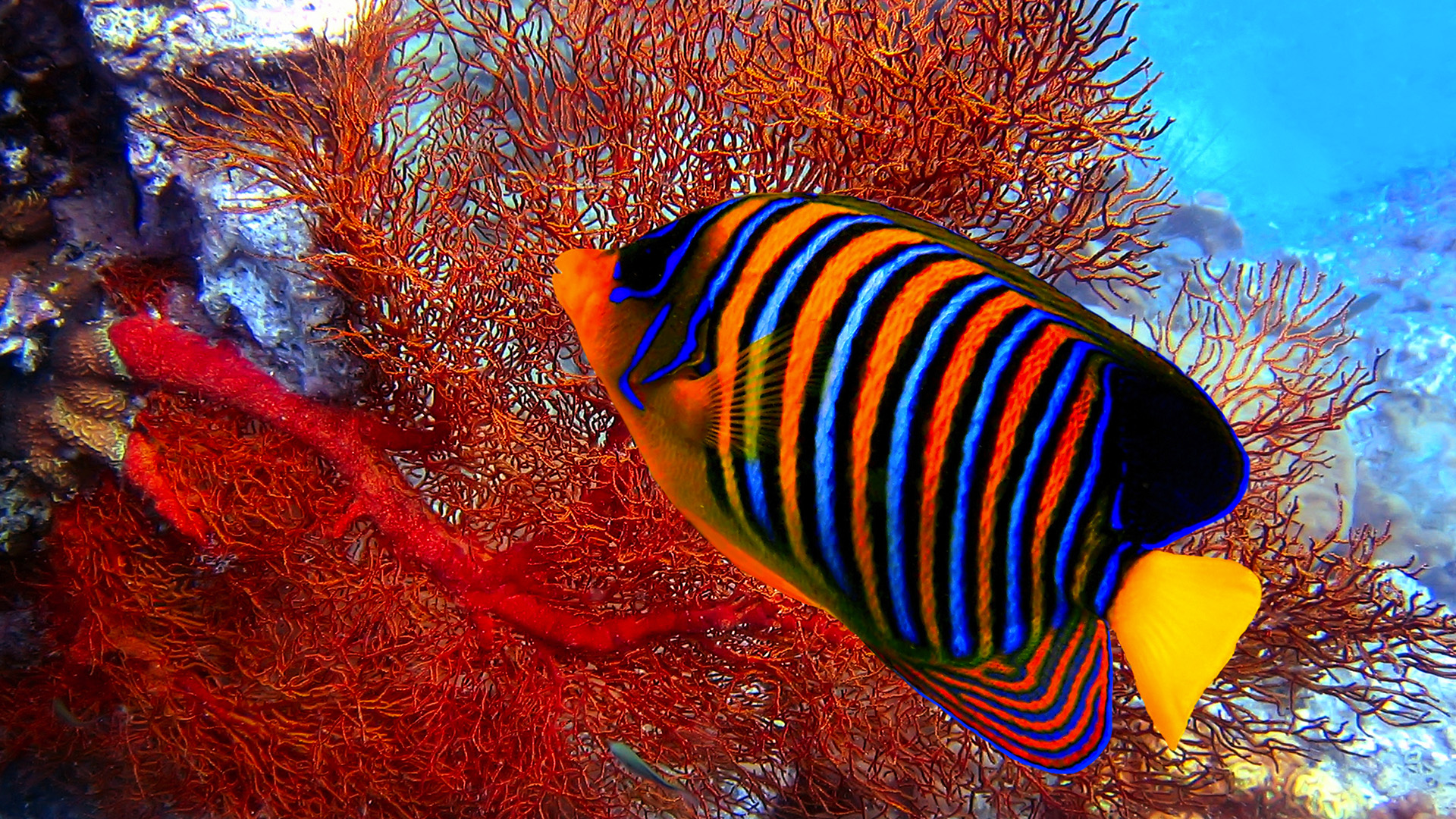 Save the oceans
Protect aquatic life
Protect the coral reefs.
Read More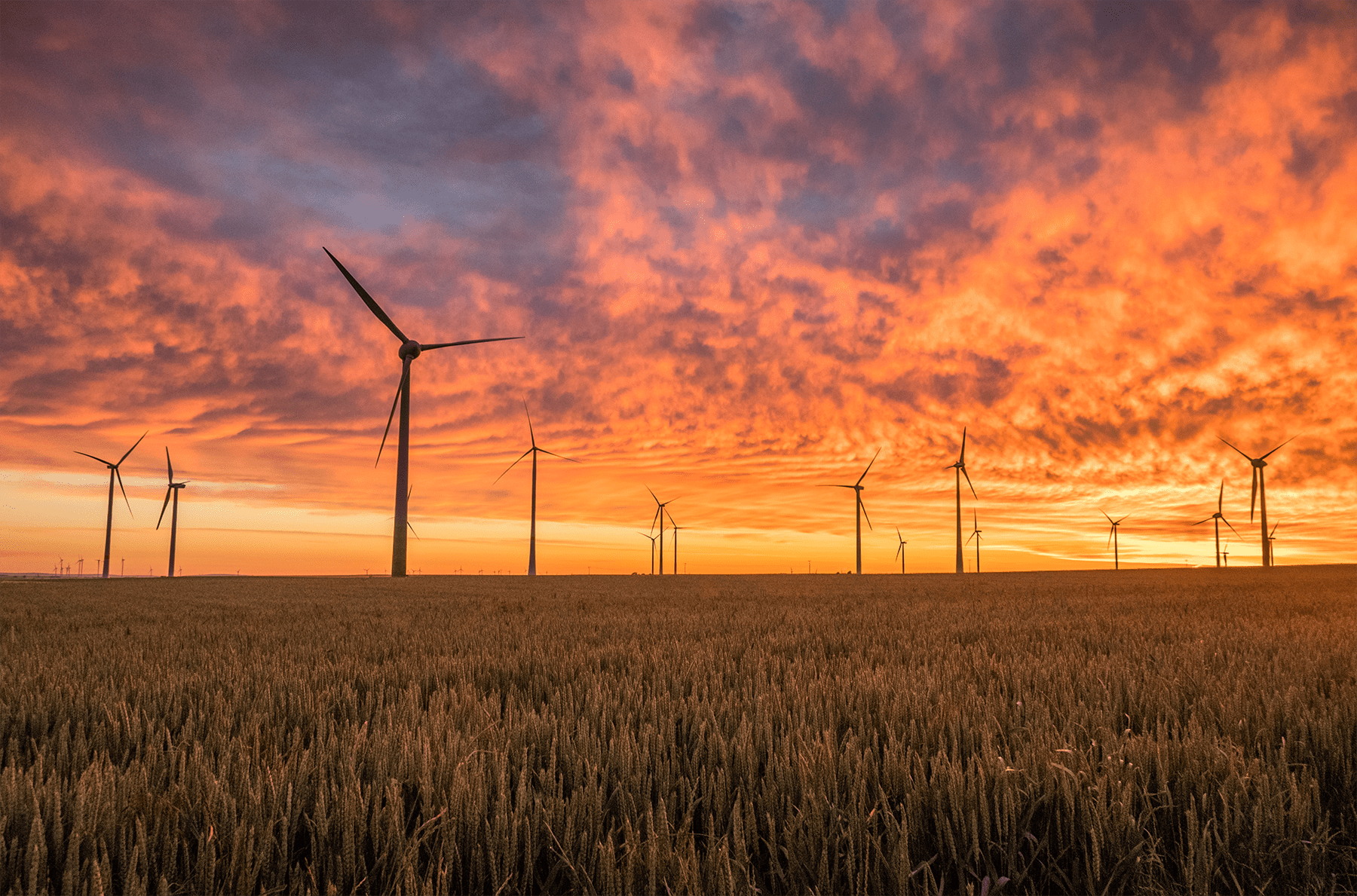 Extend maintenance cycles.
Protect gears and bearings.
Reduce downtime.
Read More

We have solutions for
all these industries
…and more
Call us or Fill out Form
ADDRESS ХАЯГ
Main Office in Ulaanbaatar:
M and G office 3rd floor 305 14-khoroo, Bayanzurkh district , Ulaanbaatar, Mongolia, 13335
Улаанбаатар хот дахь төв оффис:
Монгол улс, Улаанбаатар хот, Баянзүрх дүүрэг, 14-хороо М энд Ж оффис 3 давхарт 305 тоот
Tsogttsetsii Branch office:
Teeverchin Khotkhon Building 9A #111 , Tsogttsetsii, Umnugobi province, Mongolia
Цогтцэций салбар:
Монгол улс, Өмнөговь аймаг, Цогтцэций сум, 2 км-т Тээвэрчин Хотхон 94-111 тоот
WORKING TIME ЦАГЫН ХУВААРЬ
Даваа – Баасан 9:00 – 18:00
Бямба, Нямд амарна
PHONE NUMBER УТАС
+976 99100473/ +976 99102735/ +976 70114009